About
WHO WE ARE
Convey Productions was birthed in 2012 by our founder's vision to impact people through creative storytelling. In 2017, we began partnering with non-profit and missional organizations in the Philadelphia area, helping them share their story through photo and video content. Convey Productions was officially launched in 2018 with the goal of impacting the world by collaborating with those striving to influence the world around them.
meet our team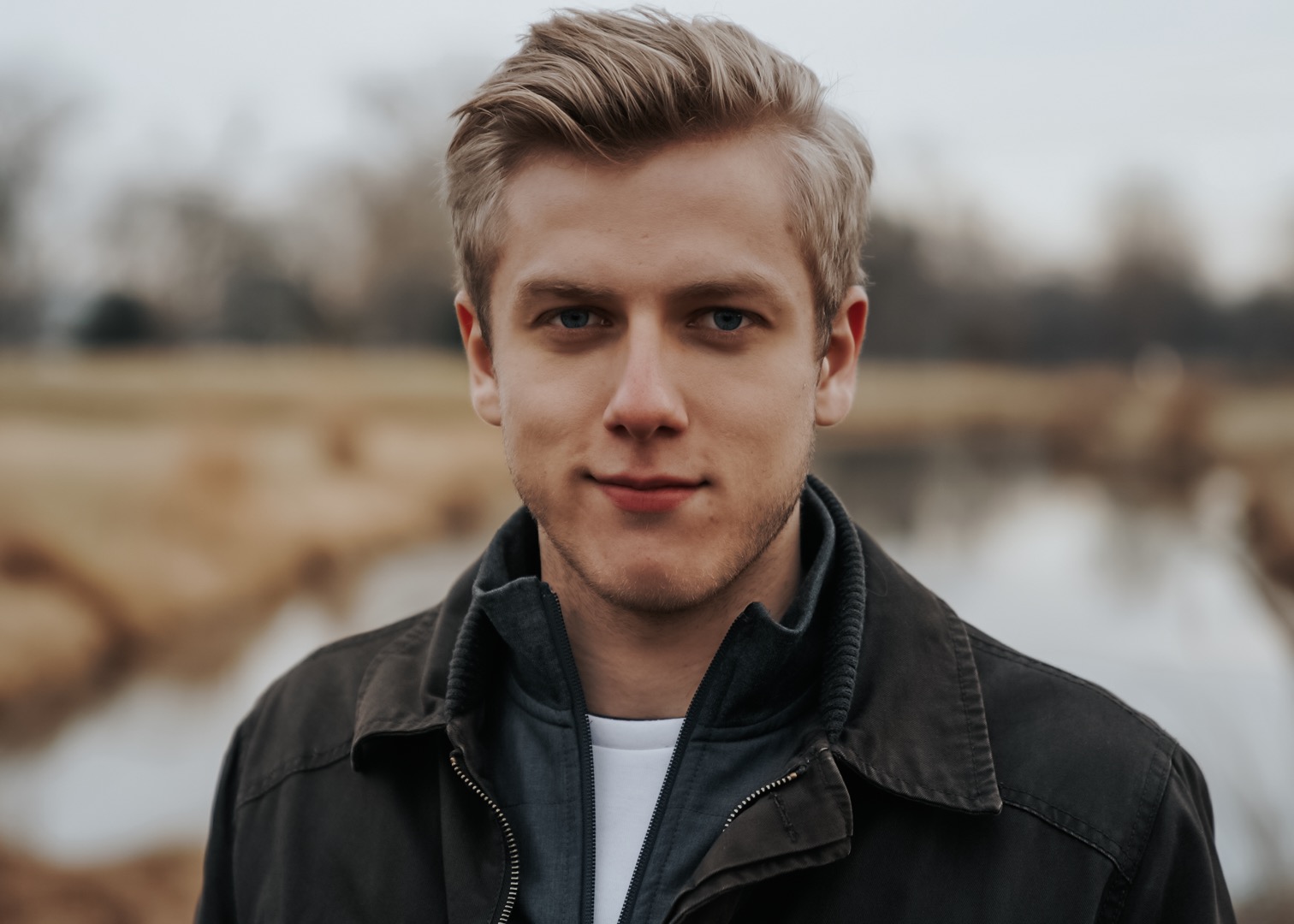 Kenan Convey, Director & Founder
I love people, traveling, and coffee.
"My aspiration is to share stories that influence and engage the world. Your story is where it begins."
Kenan is the brain, heart, and driving force behind Convey Productions. Kenan started CP on his own in 2012 and has grown it to its official launch in 2018. Kenan's talent shines through in his direction and production of photo and video projects. His favorite aspect of sharing stories is the impact that one person's story has on those around them.
Michaela Buchanan, Operations Manager
Give me all the coffee and mountains, please.
"Story is how we function. It is bread and butter for the soul."
Michaela is the first team member Kenan brought on to help realize the vision of Convey Productions. Michaela runs the day-to-day administrative side of things, including emails and website maintenance. Really, though, Michaela's heart is in writing and sharing stories through words. Her favorite part of sharing stories is that it shows everyone has one worth telling.